Today was the most snow we've received yet. How better to celebrate but by getting Christmas photos done?
It was a ton of fun because it was flurrying all day. It gives a soft background that always looks great. Here is a sneak peak of today's shoot.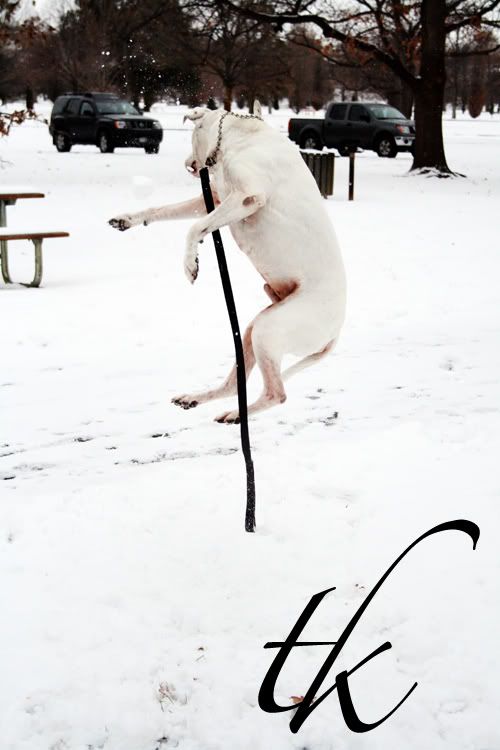 Snowball Fun. These dogs loved the snow!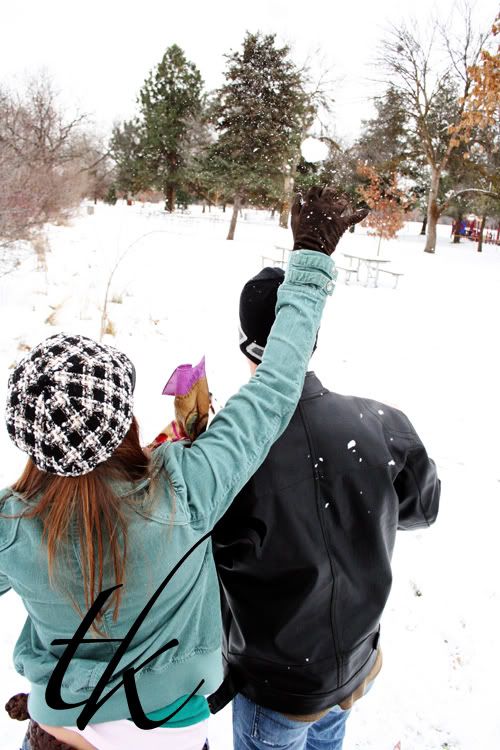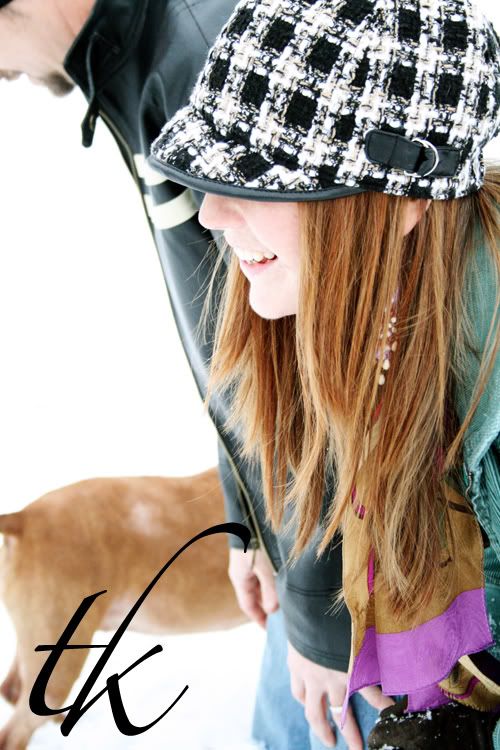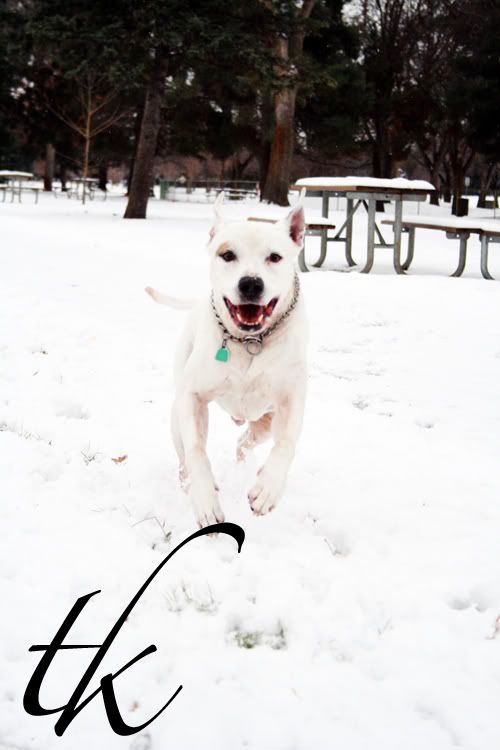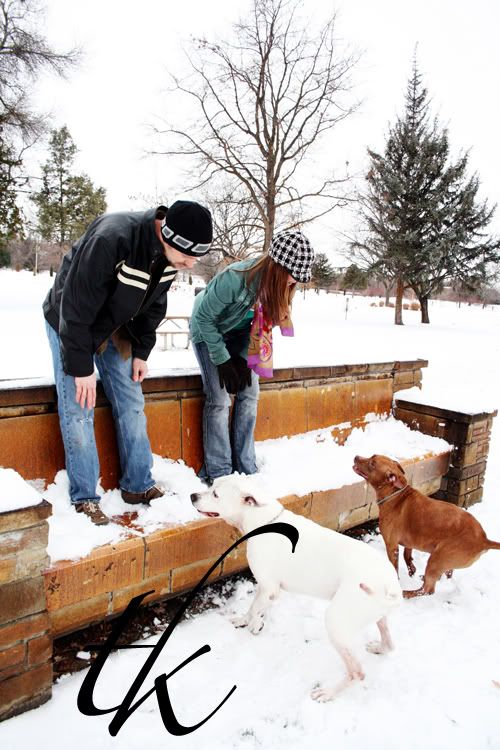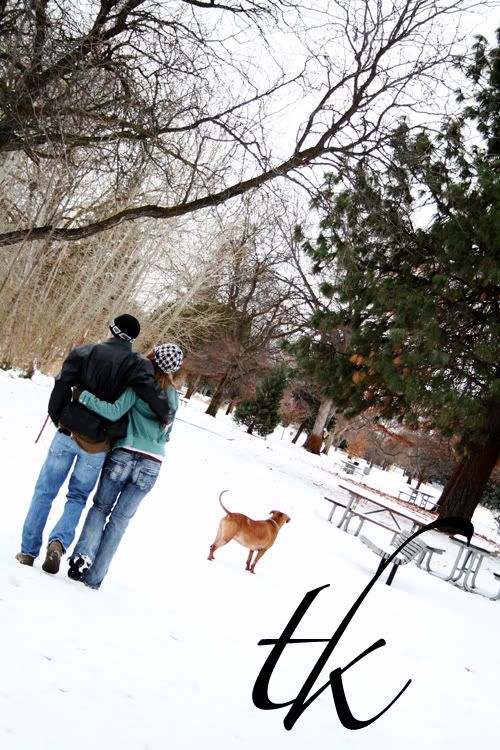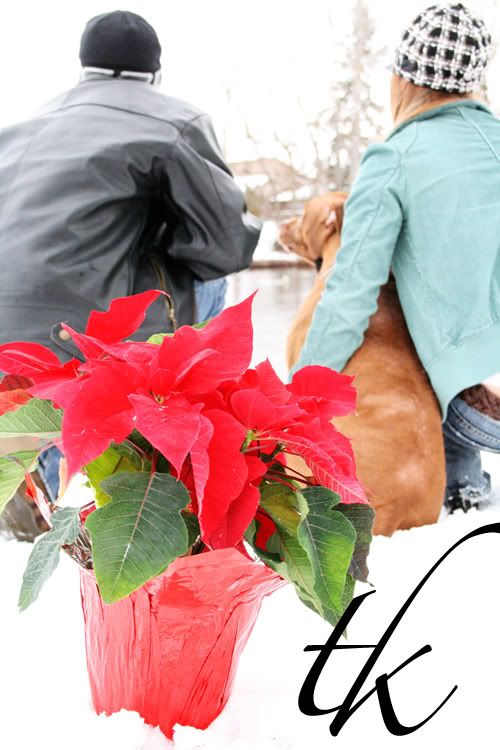 Uh oh... someone is in trouble! It's a little cold to be swimming!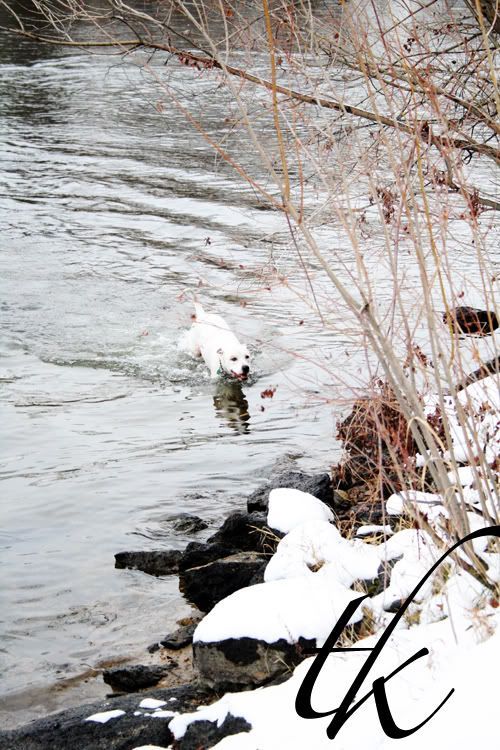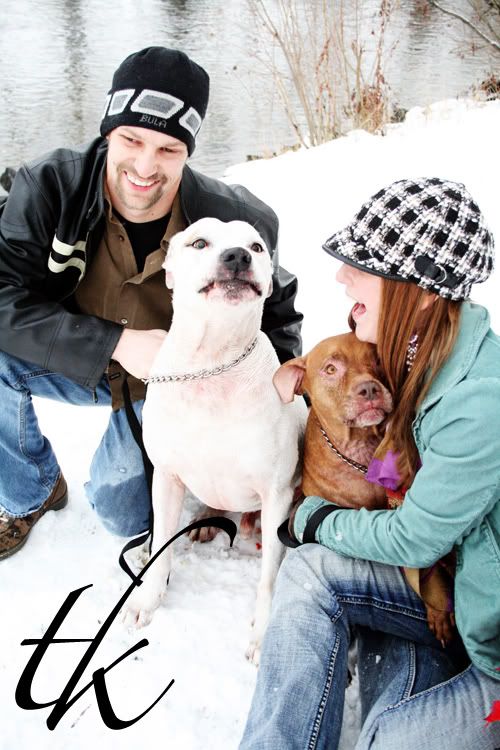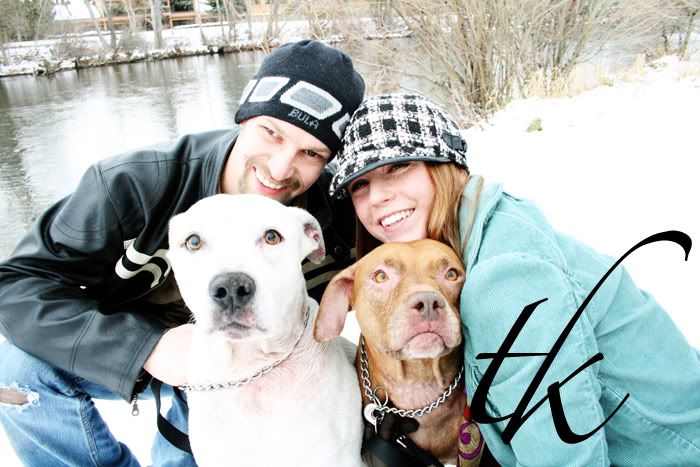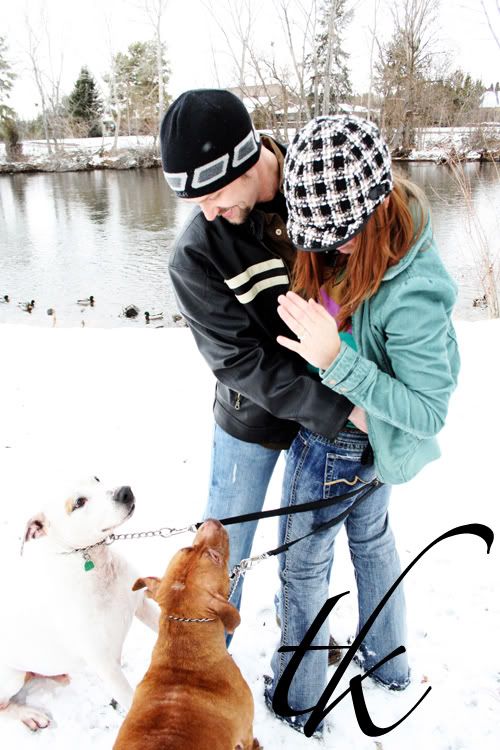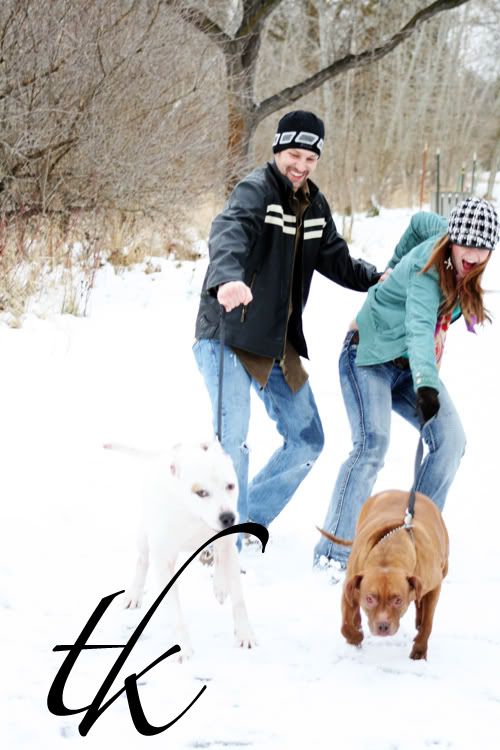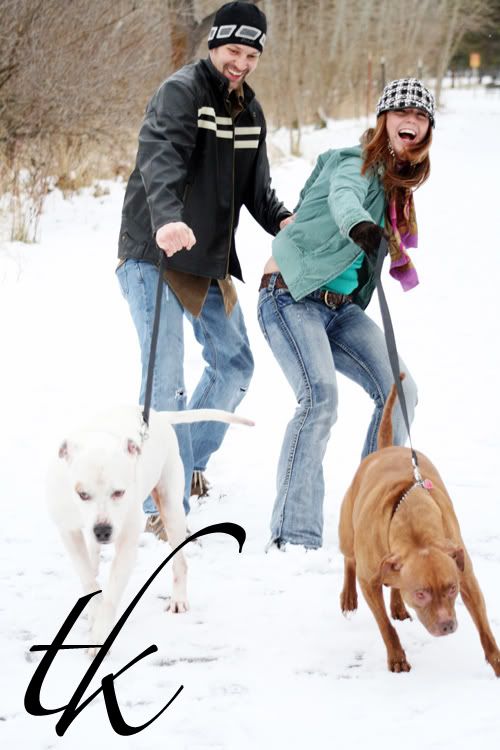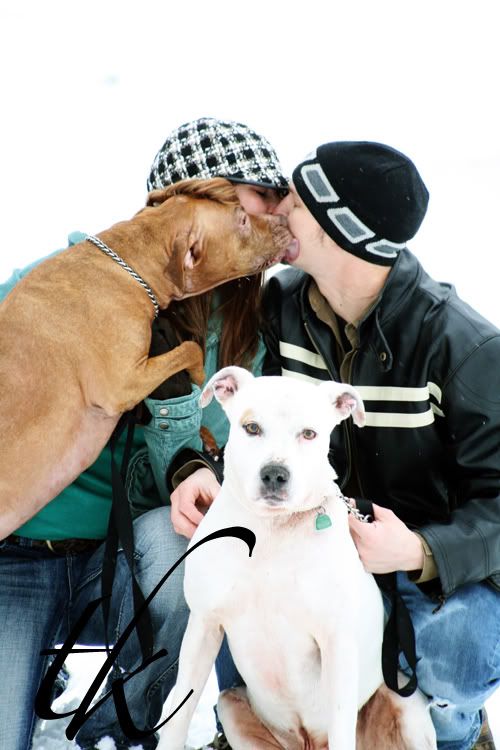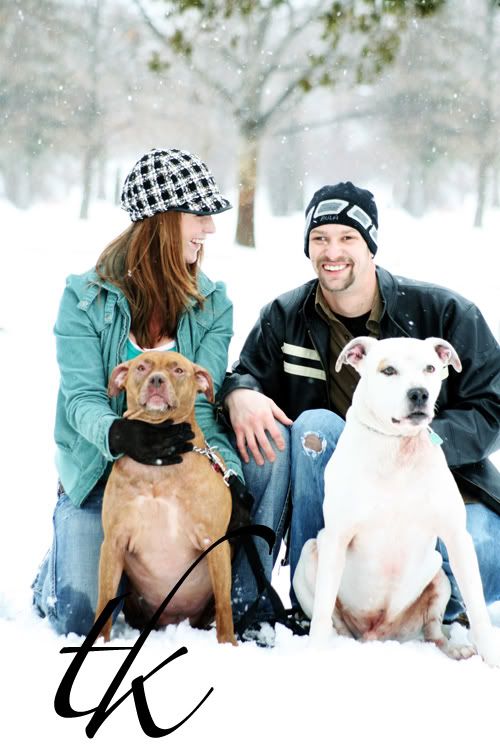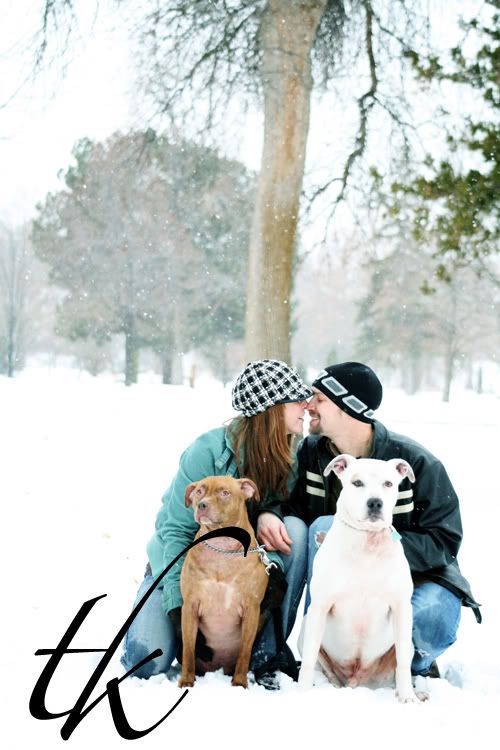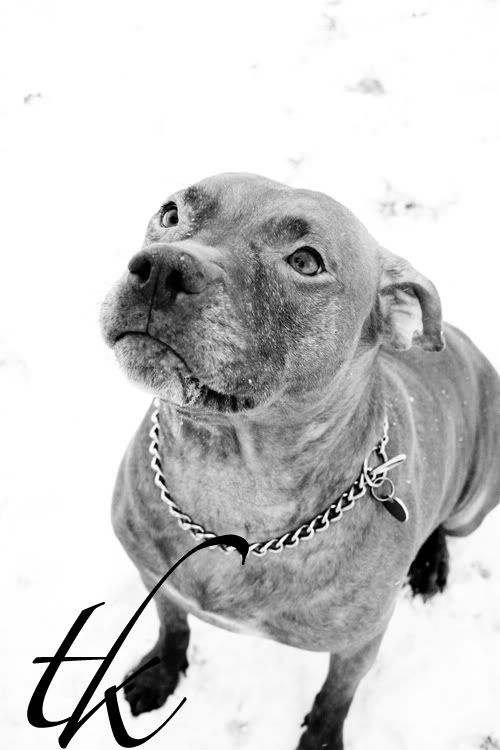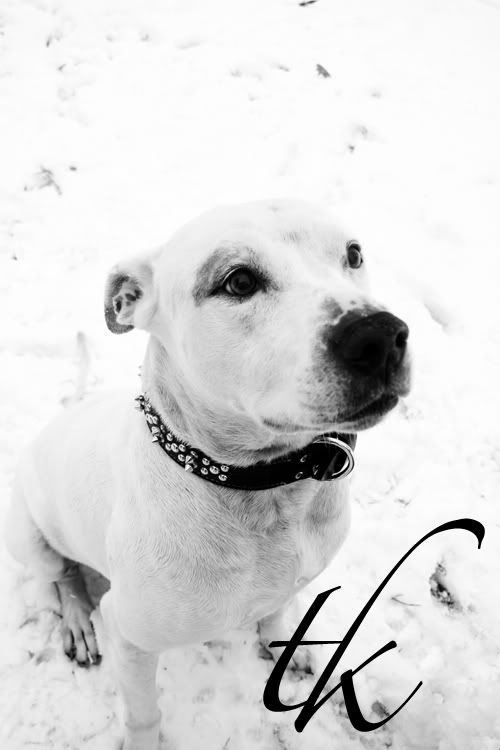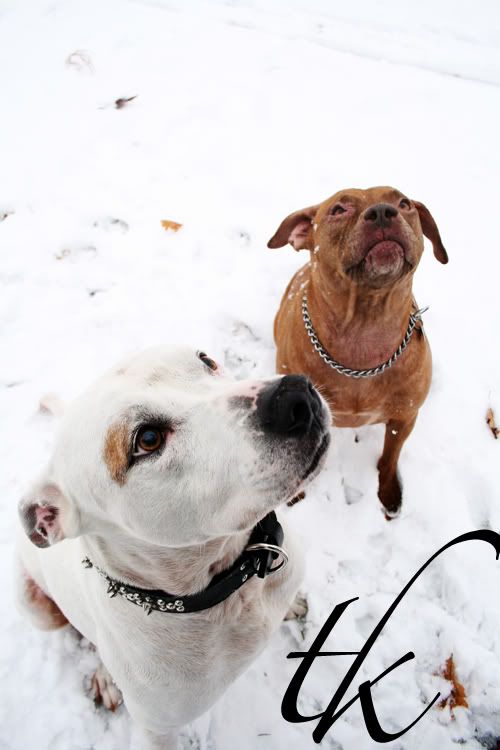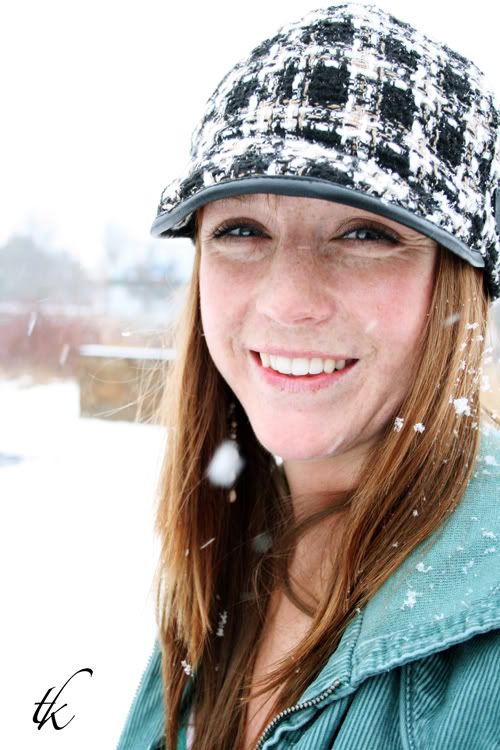 Until next time......